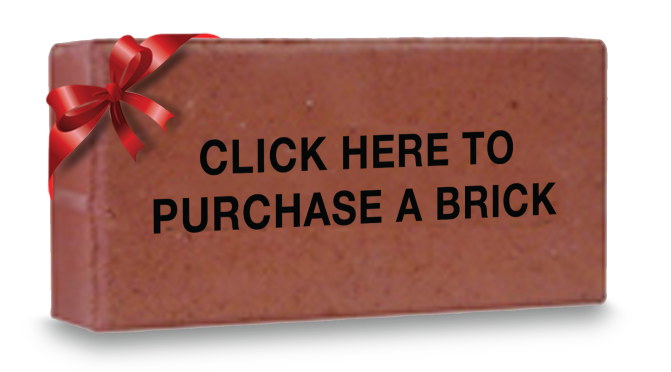 Buy a Brick! for the Construction of Briceland's new Fire Station! These bricks will be proudly displayed in the construction and will be a permanent memorial of your support. They can be engraved with the name(s) or message of your choice.
Plans have been in the works for years to finally build a fire station in downtown Briceland, and we hope to be breaking ground this fall. Your donation now will be used to help us outfit the new building with what we need to make it a functioning pillar of our community's emergency response team. Click the link above and order your brick!
Briceland Fire thanks you!
UPDATE: THERE WAS A GLITCH THAT WAS NOT ALLOWING 8X8 BRICKS TO BE ORDERED. THAT HAS BEEN REMEDIED. SO PLEASE TRY AGAIN!